We have received support from
the generosity of the following:
Thank you to Shawn Hamilton who made a special trip for our show to give us Beautiful Memories and also Promotional Shots to support our program.
Having an international photographer here is quite a treat.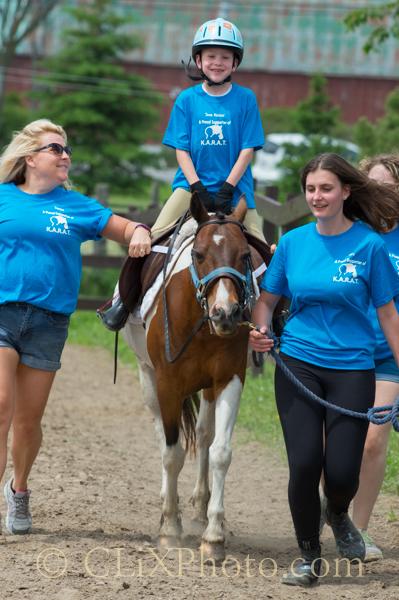 Jim Hinton and John Hinton of RE/MAX. The donation to support our program offered three riders access that they would not have been able to have. Thank you very much for the donation. Your donation has made a permanant change for these lives.
Scourse Photography for the continuing to sponsor our program and coming to take the pictures of our riders at the Show. He generously gives each family any pictures they want for free. His pictures are the majority ones used on this site and in our promotional literature. He has also donated all his fees and free access for promotional use for the program for 2015 again.
Thank you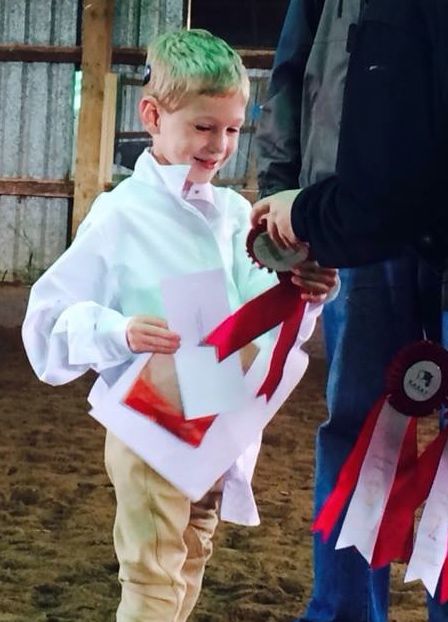 Ribbon Works for the donation of KARAT Ribbons at cost. Please if you have any questions about Ribbon Works Call 905 655 8873

This spring we are currently on a fund raising drive to build a mounting platform that will allow us teach people who are in wheelchairs or have accessibility issues with mounting. The new mounting platform has been sponsored by :
Paul Blais and Christina Rorabeck Law Offices of Blais & Rorabeck, Family Law
Yuri Tarnowecky, General Practise Attorney Tarnoweckylaw.com Barrister and Solicitor
Elizabeth T French Barrister & Solicitor ( General Account)
Ryder-Burbidge Hurley Fasano Professional Corp. Barristers and Solicitors
R. Michael Rodé Criminal Lawyer. http://rodelaw.ca
Michael S,. Mandelcorn Criminal Law Barrister & Solicitor
Constance Baran-Gerez Criminal Law Barrister & Solicitor

Courtney Cottle Divorce and Family Law Barrister & Solicitor