We are following Government suggested Covid guidelines
Please read and follow:
Book your visits ahead and read over the new guidelines

sign in to the farm log

in book at the gate

Use the cloth and wash mix at the gate to open and close the gate to enter.

don't enter the Centre if

you, or a family member,

develop symptoms of

the coronavirus

use only your assigned grooming areas

clean all gates, latches,chains, stall doors , light switches , cross ties ,

etc as soon as you touch them , there are wash containers near every area

dunk the halter and lead

you used in the main wash station bucket and hang outside to dry

use the communal water trough to offer your horse water before you ride , not buckets

use the green hose and wash pails for

cleaning and cooling off horses , located out at front of barn

avoid using tack room or grain room

unless you have been given permission to enter these areas. wash table and items used or touched

put the end of that hose back in the soapy water

park your vehicle leaving

adequate space between it and the next

vehicle

take all reasonable steps to

maintain a 2m distance apart while in the

Centre

wash your hands

for at least 20 seconds on arrival before tacking up and after riding

follow instructions

given by your Instructor

wash gate , sign out each visit
NO drop in visitors

For some of the Therapy riders who we cannot start doing yet. We look forward to welcoming you all back to the farm in the months to come, the ponies will certainly be very pleased to see you all.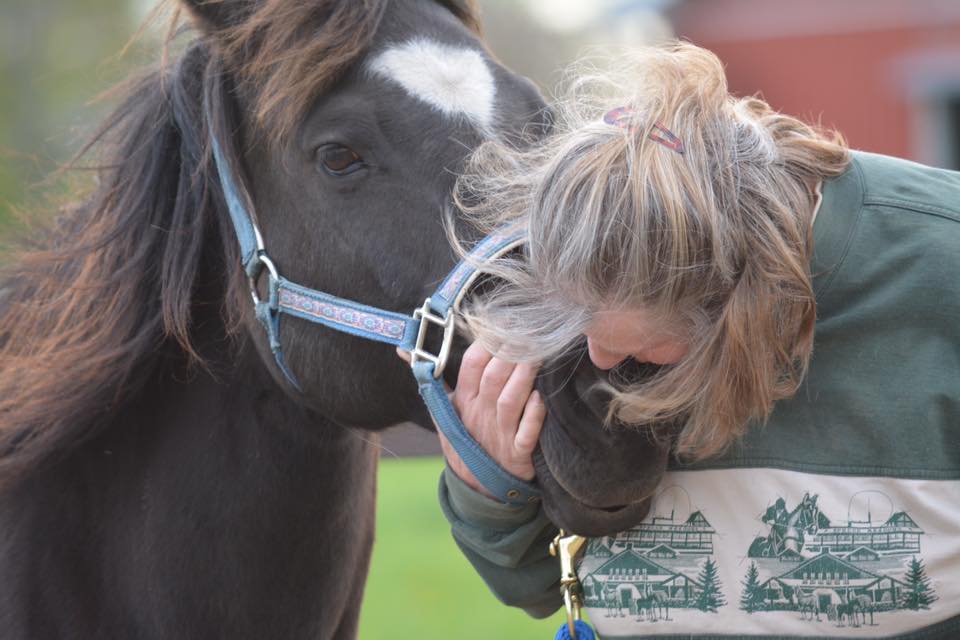 We would like to thank you for the support that you have given to us
throughout this very difficult time; we have experienced so much
generosity.
Covid- donations are accepted to continue to help feed the lesson horses for the up coming costs and winter
etransfer to : corner_stone_farm@hotmail.com