Leasing is a great way to
Join our community
of fun, horse loving supportive Riders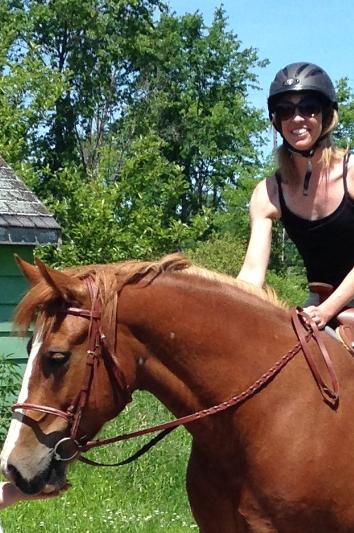 Murphy is a stout 15.0 hh, 9 yr old . He is steady to ride and is looking for a rider who wants to enjoy hacking , jumping small jumps and dressage.
He rides english and Western. He is avaiable for showing and lessons. He also helps in our therapy Program.
Lease costs includes two lessons a Month 150.00 per month
McKenzy Is a talented School Master . Bay Mare 15.2
She does auto changes , rides hunter and eventing. Lease Rates start at 200.00 a month and includes 2 lessons a month.
Her Photos have also been used in Magazines for demonstrations for Style position and distances.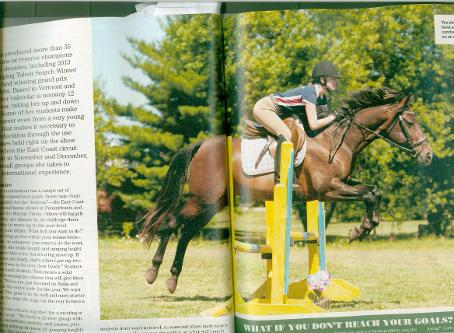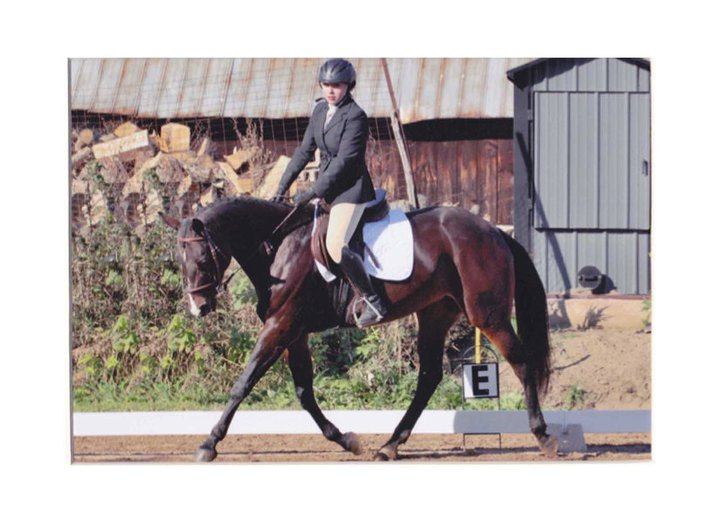 Charlie is a dressage machine, He has a bit more whoa then go until you get to know him then he floats