Cathy and Mira have given my daughter a wonderful safe environment to learn to ride....they have also provided quiet support during some challenging health issues. After trying a few different barns we are both so happy we found Corner Stone Farm!!!!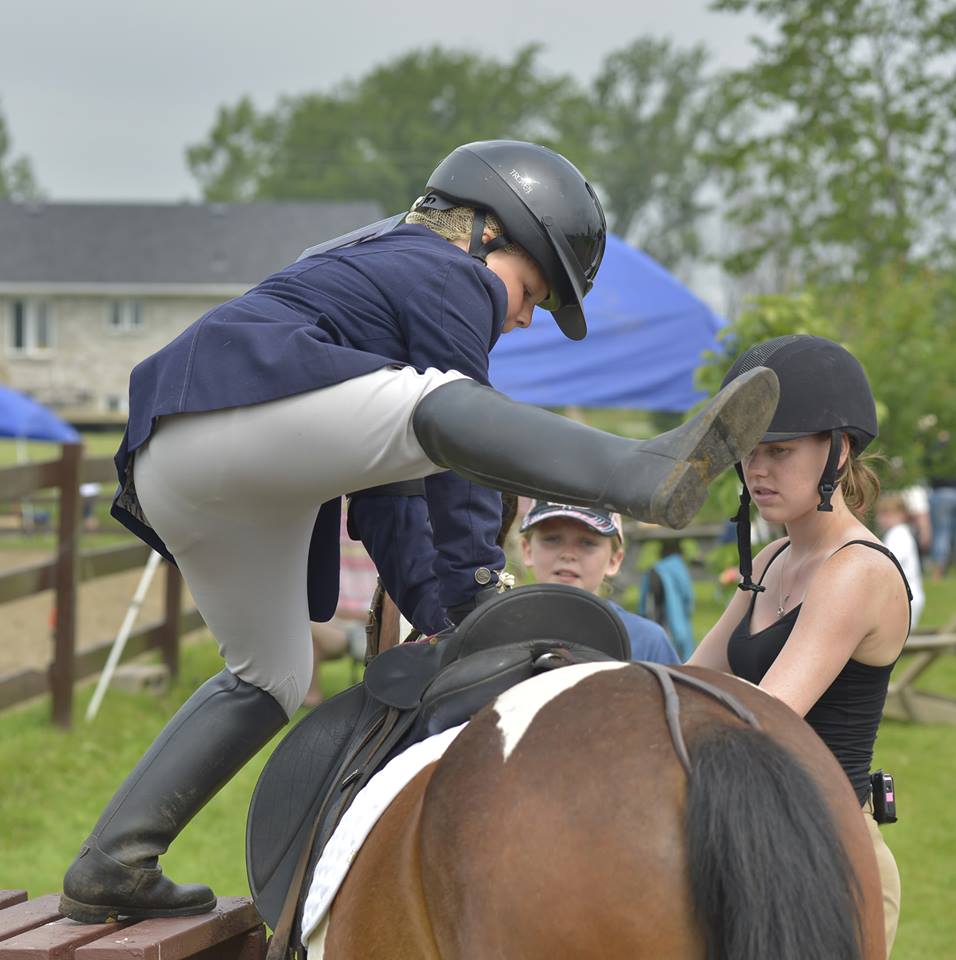 Read what our students say about their experiences with us :
"Thanks Cath, Lendon Gray was our guest speaker yesterday at the banquet and she spoke about how important it is to have a good foundation - both your horse and yourself. She said, 'There aren't many people out there any more who teach people properly at the beginning of their riding careers, but those people are worth their weight in gold. You don't have to be an Olympic level instructor to make a difference.' I thought, TOO TRUE. I'm so glad that I had a great instructor when I started - YOU. You're one of those people who lay the foundation work properly when you teach, and I'm so grateful that I had that sort of start. I know I've said it before, but if it hadn't been for you taking a chance on me, allowing me to work for lessons, I wouldn't be anywhere.
When I enter at 'A' I do so with all the confidence and skill you instilled in me. I wish you knew what a tactful and talented rider you are too, sometimes I don't think you realize!!
I've worked for Olympians and World Cup riders, but I learned my most important lessons from you, Cathy. It's a bigger gift than I think you'll ever know.
I'll send you pic of the boys with all their ribbons. None of this or anything I do in the future would be possible without you.
Thank you SO much. HUGE hugs
All my love, Kimberley Beldam-Saylor"